ChainReg--digital currency policy data
De-coding digital currency policy moves weekly. Data-driven. Delivering freedom from headline risk for strategic digital currency investors and advocates.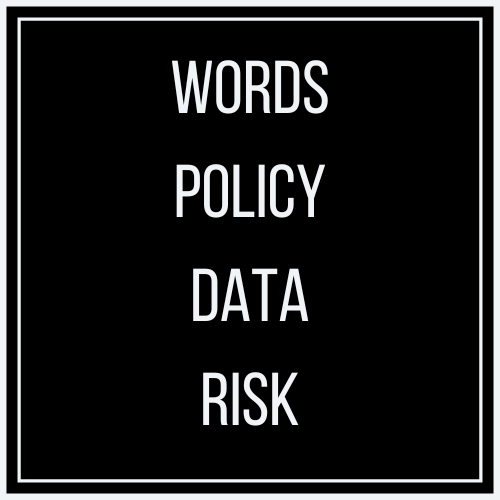 Words | Policy | Data | Risk
Weekly podcasts and transcripts delivering macro-trend analysis on Digital Currency Policy (Fridays), Climate and Energy Policy (Saturdays) and Monetary Policy/Global Macro Policy (Sundays).