CRRM3 -- climate finance policy data
Shifts in climate finance policy (financial regulation, monetary policy, green bond issuance, subsidies, taxes) are underway. Join us each week as we see what the quantitative data and the language data tell us about evolving green bond issuance, greenwashing, climate-related disclosures and central bank policy. No opinions, just facts and data here for strategic advocates and thematic investors.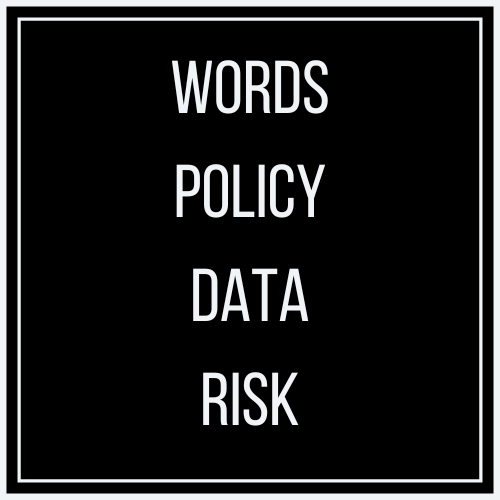 Words | Policy | Data | Risk
Public Policy is NOT a random variable. Join us in finding market alpha & advocacy strategic advantages which are hiding in plain sight within public policy. See how advanced tech spots policy trajectories, helping you anticipate reaction functions.