CRRM3 -- climate finance policy data
Shifts in climate finance policy (financial regulation, monetary policy, green bond issuance, subsidies, taxes) are underway. Join us each week as we see what the quantitative data and the language data tell us about evolving green bond issuance, greenwashing, climate-related disclosures and central bank policy. No opinions, just facts and data here for strategic advocates and thematic investors.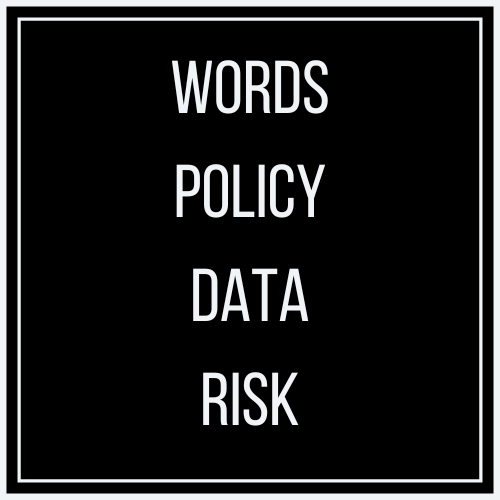 Words | Policy | Data | Risk
Weekly podcasts and transcripts delivering macro-trend analysis on Digital Currency Policy (Fridays), Climate and Energy Policy (Saturdays) and Monetary Policy/Global Macro Policy (Sundays).