macroVS1 -- monetary policy data
Next-gen actionable intelligence regarding monetary policy trends is hiding in plain sight. We help you join the conversation central banks are having in public. Join us every week as we take a data-driven approach to public policy risks in fixed income and currency markets by seeing what the quantitative and verbal data show us about what reserve currency policymakers are thinking about economic, geopolitical, and climate transition trends.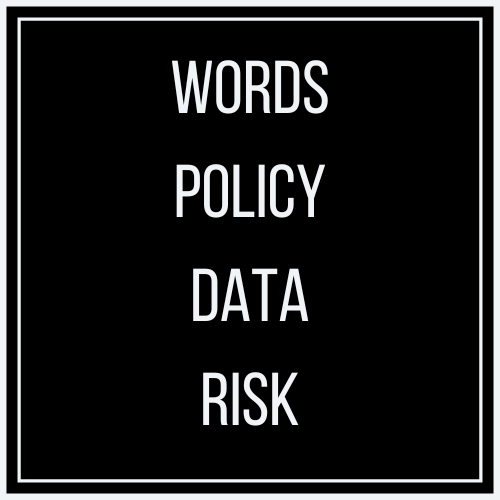 Words | Policy | Data | Risk
Public Policy is NOT a random variable. Join us in finding market alpha & advocacy strategic advantages which are hiding in plain sight within public policy. See how advanced tech spots policy trajectories, helping you anticipate reaction functions.